Your partner in legal and financial administration
By letting us assist you with all the legal and financial administration for your entity in the Nordics, you can put all your focus on what matters the most. Growing your business.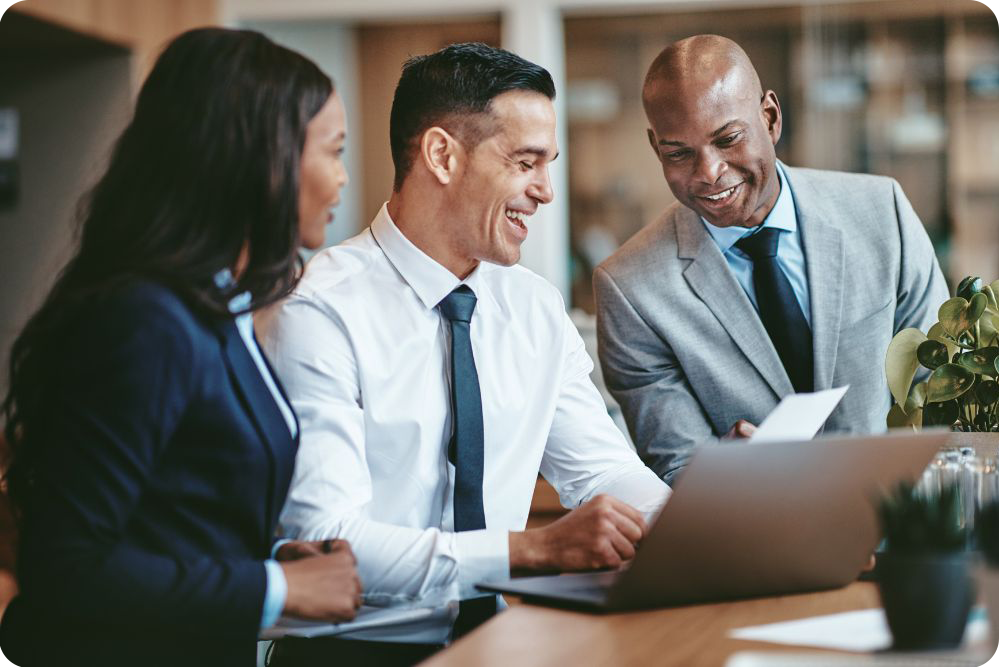 We take care of the company's administration so you can focus on other things!
You are probably more interested in running your business than dealing with administration, tax and other financial functions. That is precisely why we exist! We are a team of legal, accounting and payroll consultants who are passionate about digital tools and efficiency.

We help you so that you can run and develop your business in the best way - big or small. We want to create more time for you by offering tailor-made financial solutions adapted to your specific need.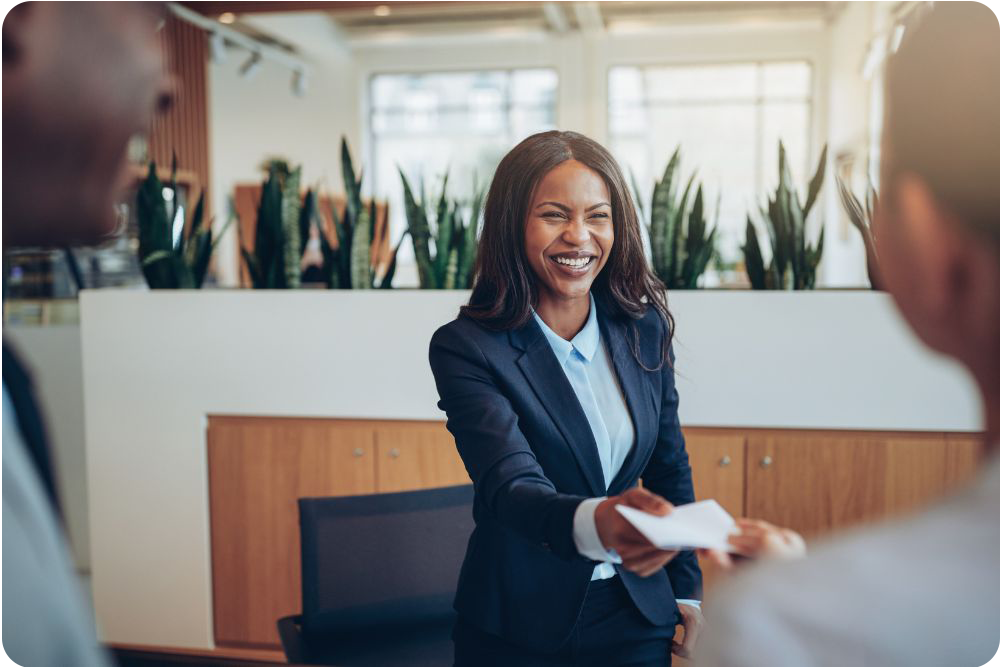 Your supplier in the Nordics
With over 15 years of experience, we deliver complete accounting and finance services. Whether you want assistance with VAT, if you need to find answers to complex tax questions, to choose a financial system or if you need an accounting and finance department, we can help you.

We have services that are adapted to your business and your needs. Our teams consists of people with different backgrounds and skills so that we can solve the challenges you will face. Contact us and we will find the team that looks after your interests in the best possible way. We are true to our vision: Digital solutions. Personal experiences.
Our services
We are your all in one provider for establishing in the nordics! Read more about our servics here:
What is complicated for you is everyday for us!
Did you know that our customers save money by letting us take care of all or part of their international interests and financial administration?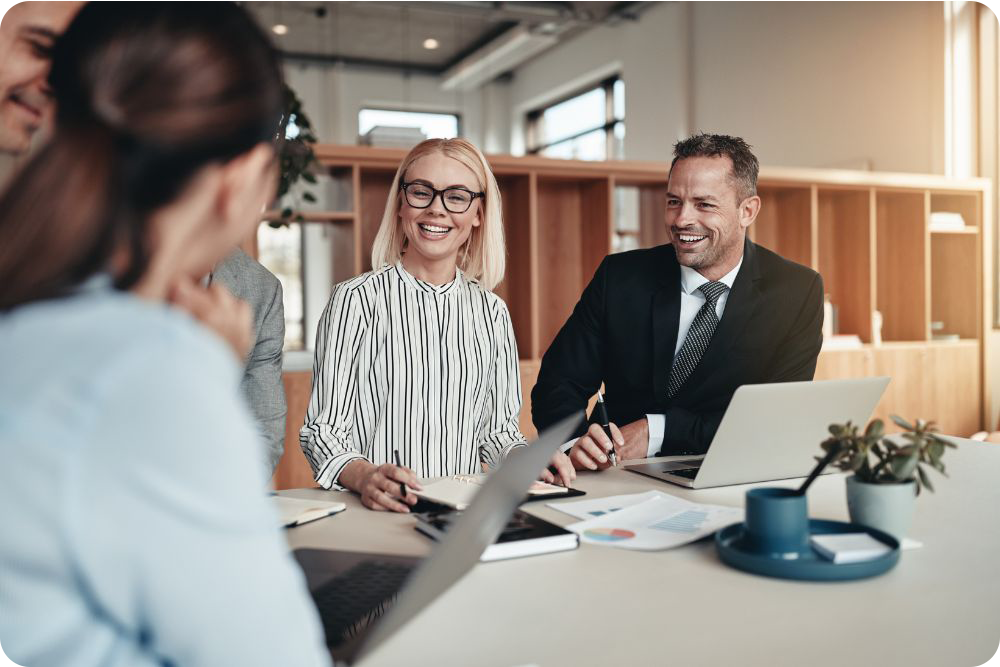 How does it work?
Our way of work
We work in a team made up of people with different skills so that we can offer the best in VAT, tax, HR, payroll, accounting, and consulting. With us you will find young talents, passionate entrepreneurs, finance managers, expert consultants with extensive experience and skilled system consultants.

Digital, flexible and efficient
We work digitally and follow routines and processes that makes the workflow efficient and right, and also makes it easier if we have to bring in new consultants during work peaks, holidays or the like.