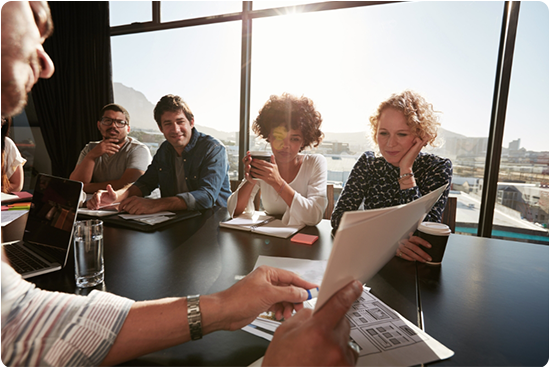 Nordic entity management
Starting a new entity in a foreign country is a difficult project which involves taking into account many factors in order to for the entity to fit the business objectives set out for the region.

We help our clients in this process, where we assist with the incorporation and registration process. Furthermore, we also provide corporate secretarial services, registered address services and management services in order to facilitate the ongoing management of the entity and make sure that all legal, administrative and financial regulations of the entity are met.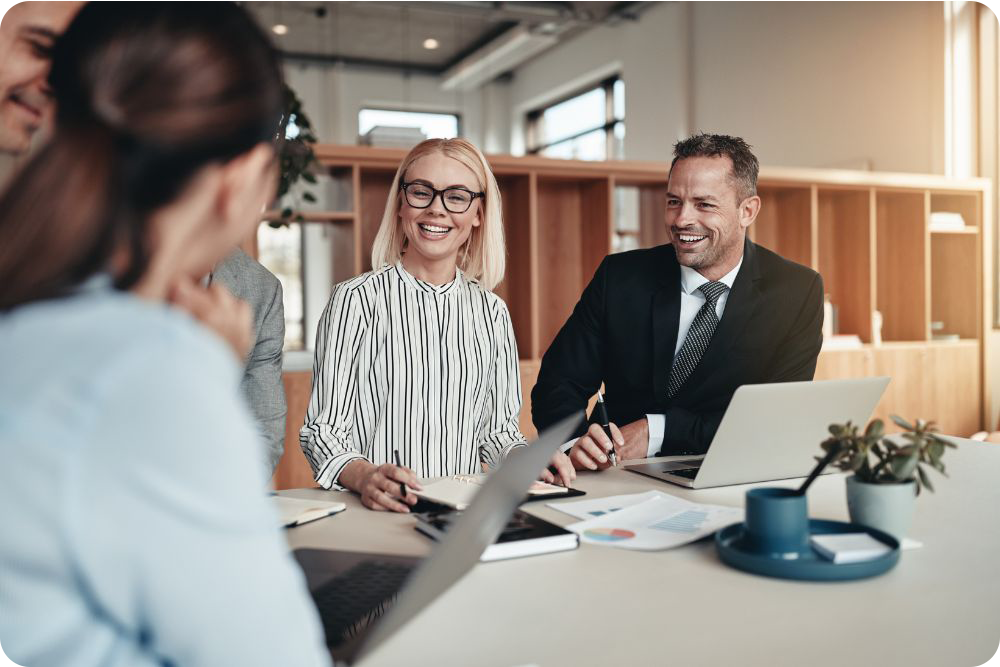 Forming a Private Limited Company or a Branch is a complex procedure and involves making many decisions to set up the entity to fit your business objectives in the Nordics. Athene guides you through all these decisions and assists with the setup and making sure that processes are put in place to ensure that all legal and financial reporting requirements are fulfilled in the Nordics.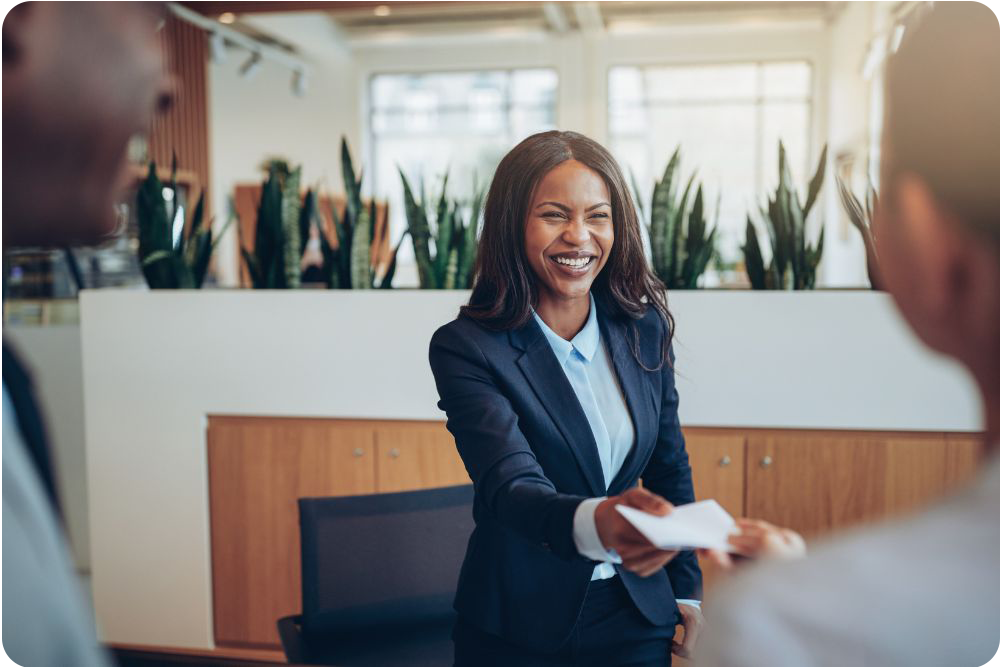 Corporate Secretarial Services
A company secretary is not formally appointed in the Nordic countries. Nevertheless, Athene can assume the responsibilities of a Company Secretary, where we organize all mandatory shareholder meetings and board meetings and make sure that these are held in time.
We also maintain the corporate records on behalf of the entity and make sure that the entity follows local and international governance standards.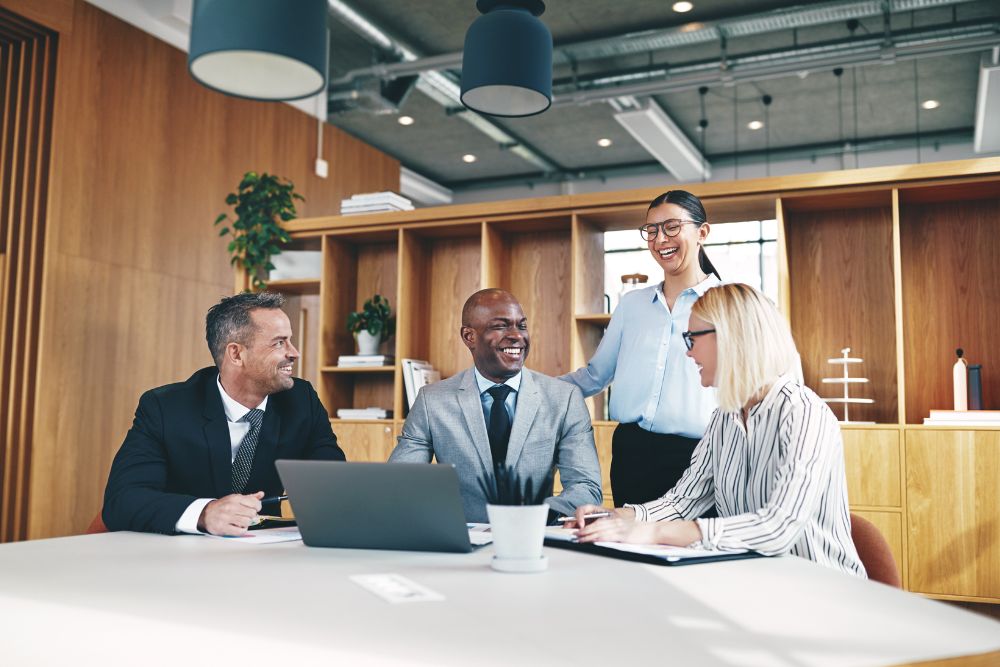 Setting up a new business in a new jurisdiction often entails administration complexities which often involves receiving mail in a different language from authorities and other third parties. Athene can relieve this burden by providing a registered address for the entity and we can then translate, forward and archive you mail electronically so you can focus on reaching your business objectives in the Nordics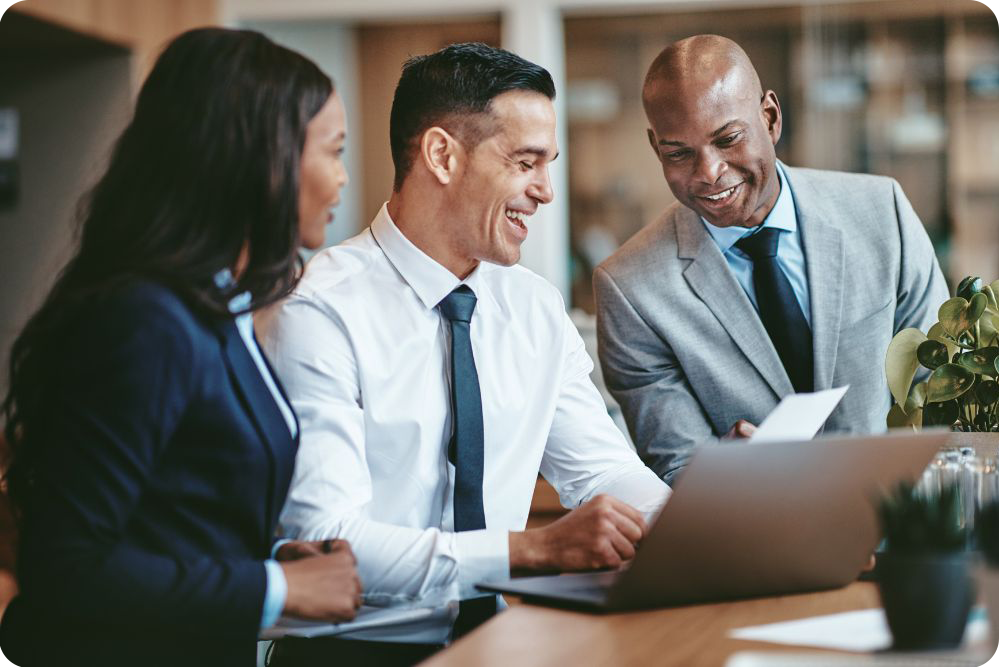 Depending on client needs, Athene provides local Directors both for compliance and corporate substance. Our professionals can provide local market knowledge, independent oversight and governance thereby adding transparency to potential shareholders, investors and other stakeholders.

You are in good hands with Athene taking care of your Nordic entity
With Athene on your team, you don't have to worry about meeting deadlines and submissions to the authorities. We make sure that financial and legal obligations are met so you can focus on what you do best. Growing your business.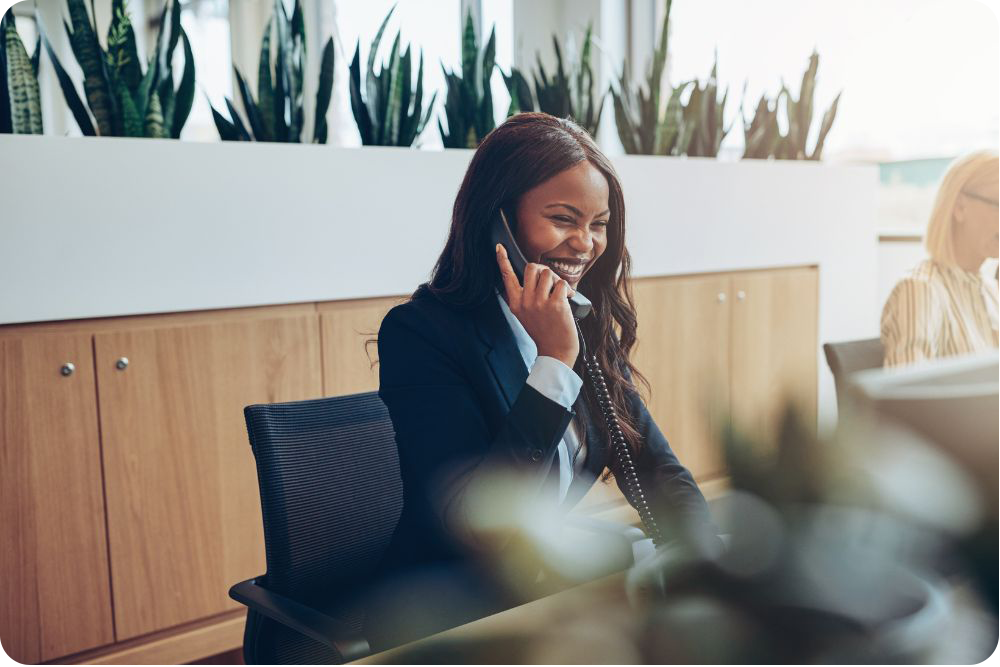 Contact us and we will tell you more!
Regardless of your needs, we find a solution that saves you valuable time and creates a better understanding of your business.
Dedicated accountants
Digital workflow
Cloudbased systems
Other services
We are your all in one provider for establishing in the nordics! Read more about our servics here: