Who are we?
Athene Tax is Nordic Consulting Group which form part of Athene Group, an independent accounting firm with over 100 employees in the Nordics. Athene Tax is based in both Norway and Sweden, with plans to expand in Finland and Denmark.
We work in teams composed of people with skills in legal administration, tax, payroll, accounting and HR. In Athene you will find everything from young talents to passionate entrepreneurs, finance managers, experienced consultants and skilled system consultants. We all share a passion for making an international expansion into the Nordics to a smooth experience for our clients.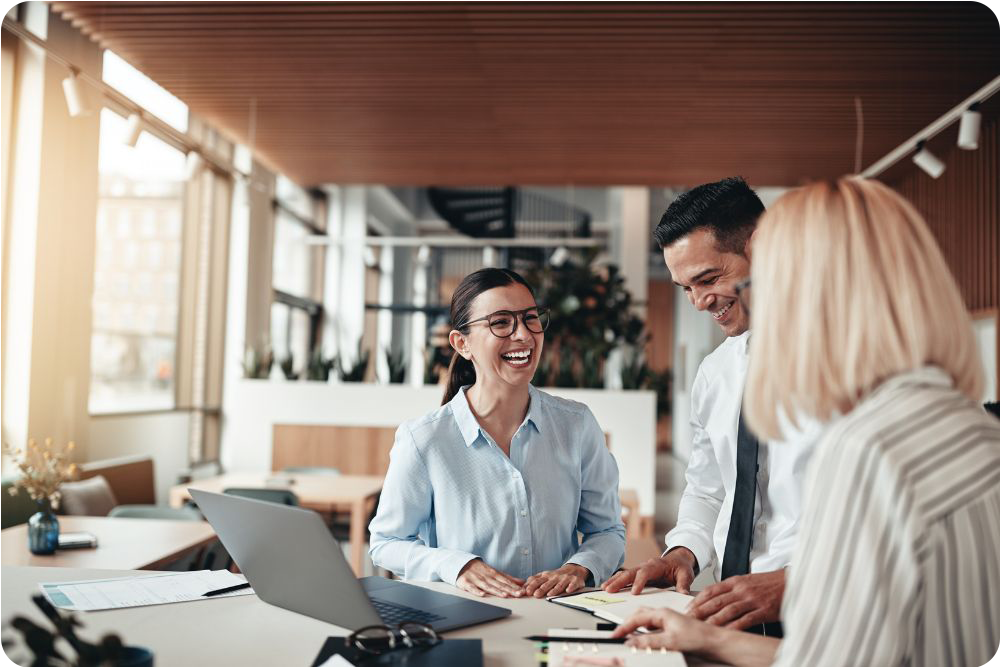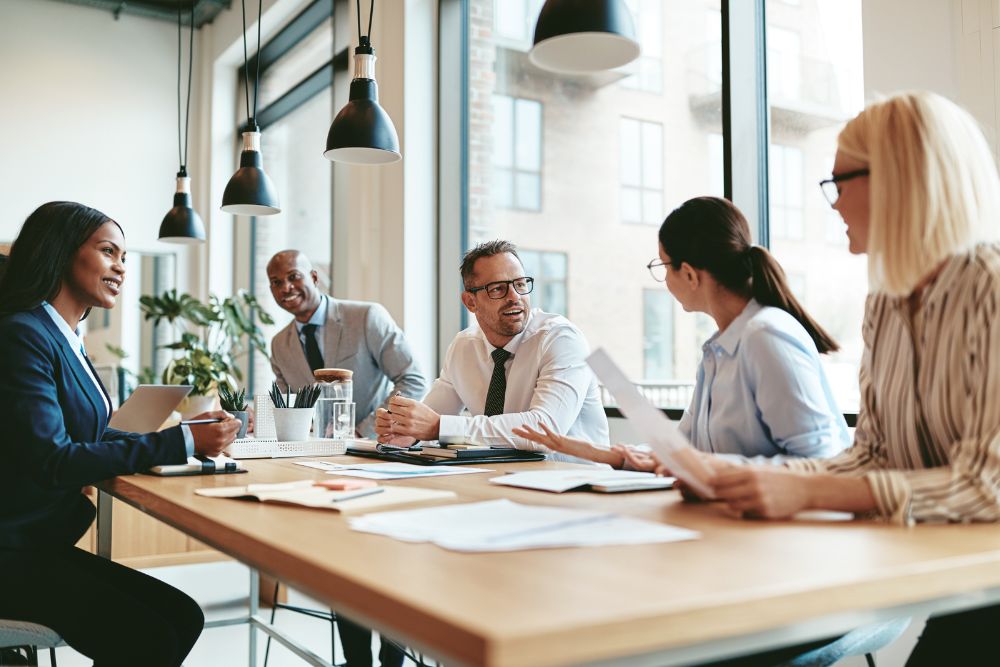 What do we do?
Athene Tax provides a full scope of legal and financial services, like accounting, payroll, corporate secretarial services and indirect/direct tax advisory. Our clients are corporations with international presence, who are expanding into the Nordics.
Having all the angles covered provides our clients with an unique opportunity to expand their business seamlessly into the Nordics.
Why choose us?
We possess high professional competence and are leaders in the use of technology within our services. With our international expertise and professional weight, we find the best solutions for you and your business. We are your personal advisor and professional partner who will give you the follow-up you need!
Contact us for more information.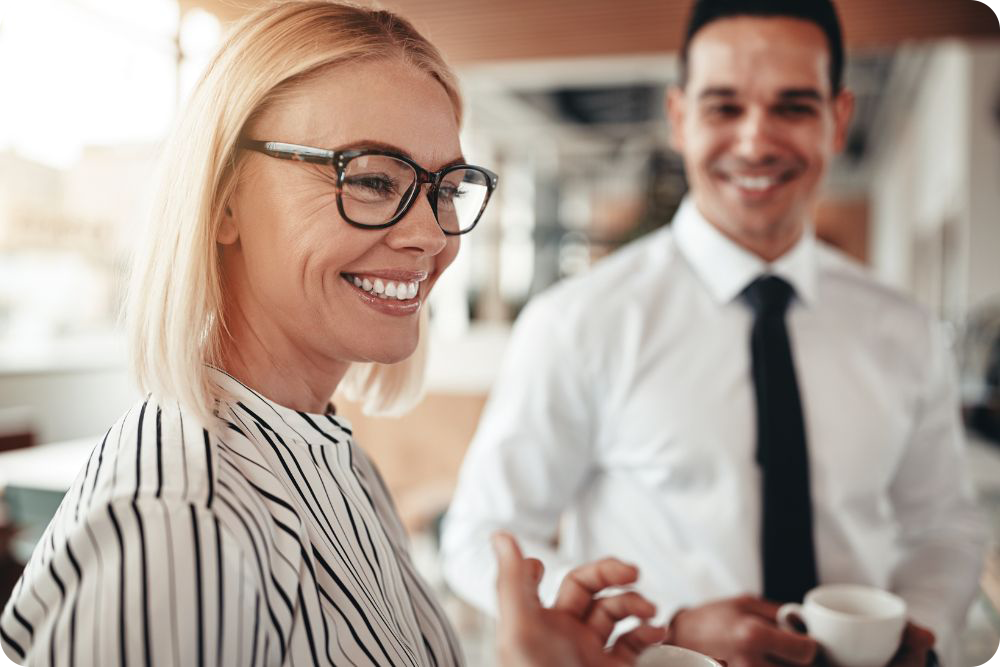 Small, medium or large company - we got you!
Our customers are large international groups with complex challenges, medium-sized companies and smaller companies that want a little extra from their accountant or tax department.