Accounting
We offer cutting-edge financial services and have been providing cloud-based solutions for more than 15 years, giving you real-time updated information. Whether you want to outsource the entire finance function or manage parts of the accounting yourself, we have the solution for you.
Some of the accounting services we can help with:
Accounting

Tax return and settlement papers

Public accounting
SkatteFUNN and reporting

Annual accounts

Shareholder register statement
VAT reporting

Bank reconciliation

Financial advice
Our clients range from small sole proprietorships to large businesses, both domestic and international. This means that you have access to a wide range of expertise with us, which you can take advantage of as your business evolves.

Reporting is not a problem; we collaborate with the market-leading reporting solutions. Whether you need standardized reports or want to customize them to your specific needs, we can assist with that. Feel free to get in touch for a non-binding conversation about reporting, budgeting, and analysis.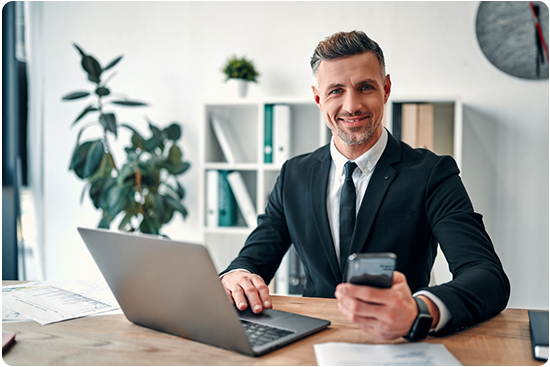 You are in good hands with Athene!
When you entrust your accounting and reporting to us, you don't need to worry about meeting deadlines and government submissions. Being a customer with Athene is seamless – we handle your accounting in the cloud and tailor our solution to your business!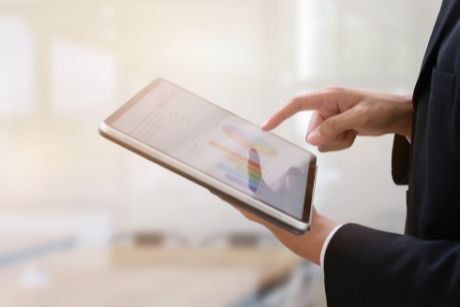 Digitizing your accounting opens up opportunities to perform tasks faster and more effectively, thereby enhancing control and decision-making.

If you desire automation, efficiency, and improved visibility, we have the systems that suit you. With Athene as your partner, you can rest assured that we never settle for the status quo but continuously strive to find the best combination and solution for you.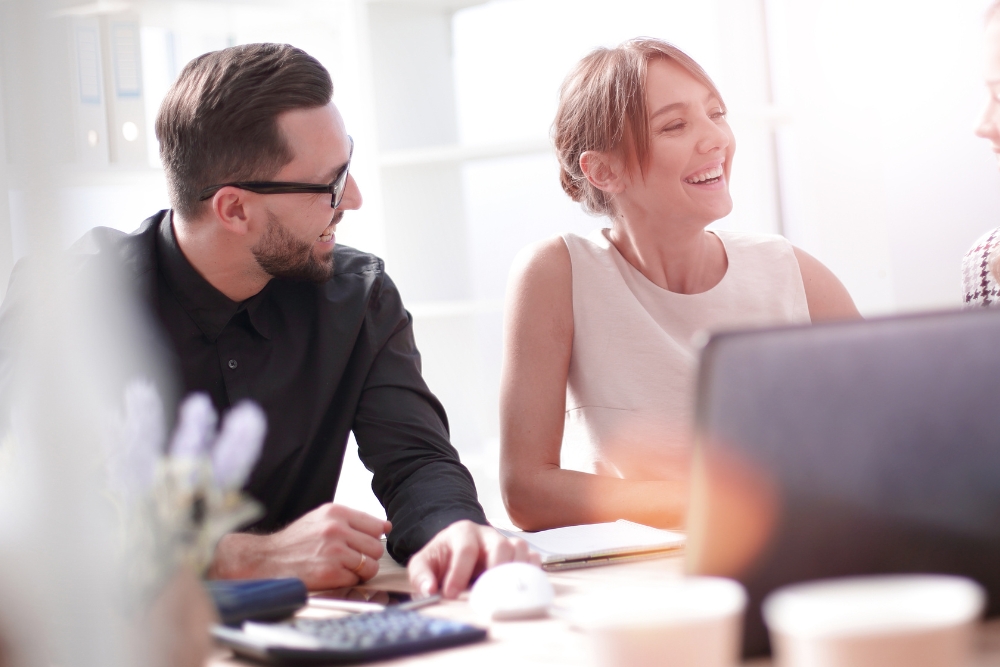 At Athene, you always have a dedicated accountant. Your accountant is your financial advisor. We are experts in accounting, but we believe that an accountant should be more than just good at accounting.

Therefore, we are a bit more involved and also strive to understand your business and your needs. This way, we can create value together and work towards the same goals, all the time. We are, of course, available via email, phone, or over a cup of coffee.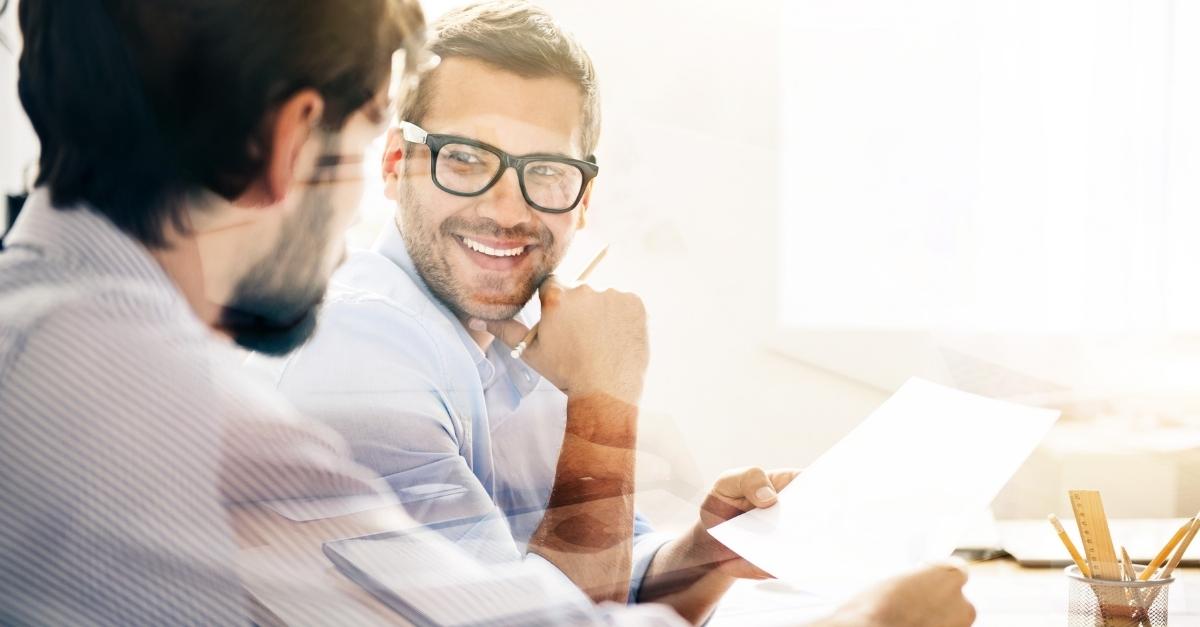 We don't believe that balance sheets and income statements are sufficient. It takes a bit more to truly understand this month's results. In addition to the standard reports, we assist you in interpreting variances and improvement measures in a language that is clear and easy to understand.

Our teams consist of individuals with diverse backgrounds and expertise to address the challenges you are facing. Contact us, and we will assemble the team that best serves your interests. We remain true to our vision: Digital solutions. Personal experiences.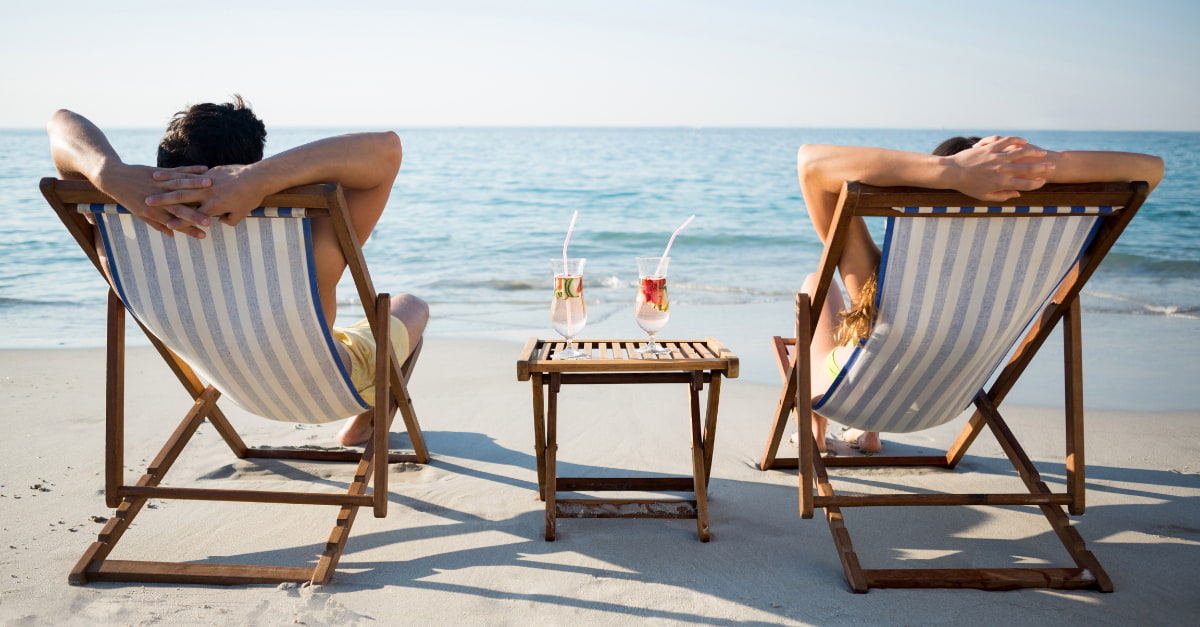 Accounting wherever you want, whenever you want!
Since we are entirely cloud-based, your accounting is accessible at all times. If you want to quickly review an invoice or a monthly result, you can easily log into your system via your mobile phone or computer. Wouldn't it be nice to lounge under the umbrella on a hot summer day and take care of your accounting on your mobile phone? Yes, please, we agree!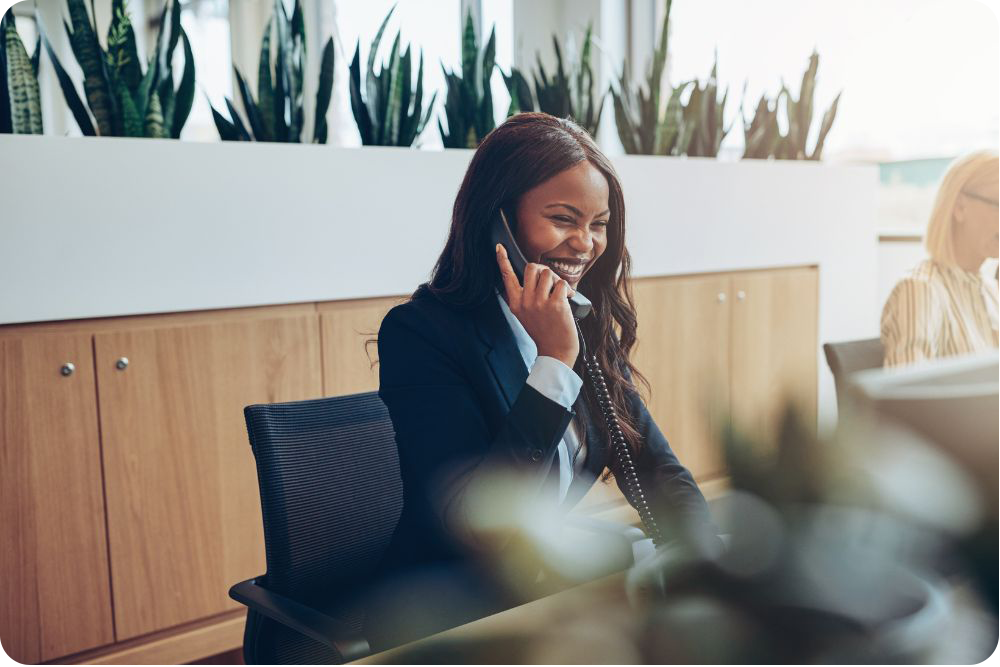 Contact us and we will tell you more!
Regardless of your needs, we find a solution that saves you valuable time and creates a better understanding of your business.
Dedicated accountants
Digital workflow
Cloudbased systems
Other services
We are your all in one provider for establishing in the nordics! Read more about our servics here: