Athene Tax offers complete VAT services to all businesses that wish to carry out international activities. Our customers range from small sole proprietorships to large international groups.

Nordic entity management
We can help you with everything from company formation, company secretarial services, registered address and management services.
VAT services
Everything you need within VAT refunds in Norway, VAT services in the EU and VAT refunds.


HR and salary
We secure the entire payroll process from receiving data to reporting.



Accounting
With our innovative digital solutions, your accounting becomes simpler and more efficient.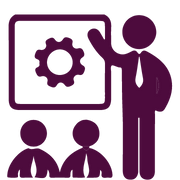 Consultancy
You are in safe hands, whether it is tax advice, company establishment or streamlining.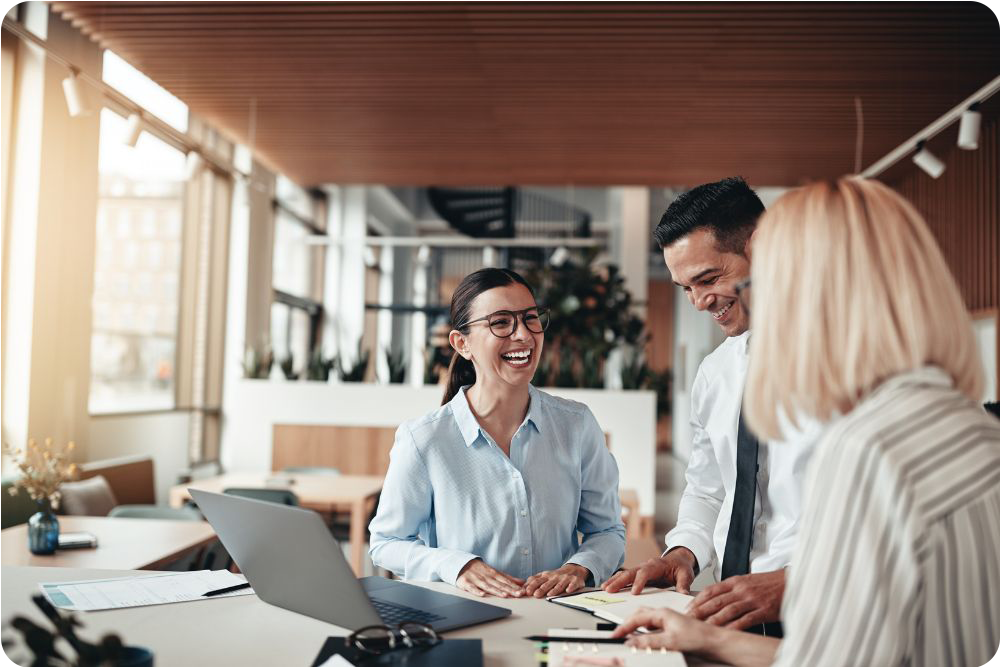 International Tax Department
Have you already established your business here in Norway and now have a desire to take the next step internationally? Athene Tax consists of enthusiastic and skilled employees, who are ready to help you establish your company abroad in a simple and favorable way. Our services consist of, among other things, fiscal representation, VAT compliance, filing of ECSL and intrastats and tax consulting.

For foreign companies that provide services in Norway or who want to start a business in Norway, we provide full services in accounting, finance, payroll and much more.
Your long-term establisher in the nordics
With the latest technology, we take care of and streamline our customers' everyday life, and can easily take over all or part of the responsibility for accounting, payroll, tax, VAT and many other services.

We have a black belt in international interests with a team made up of people with different backgrounds and expertise so that we can solve the challenges you want to face. We are your personal adviser and professional partner who will give you the follow-up you need!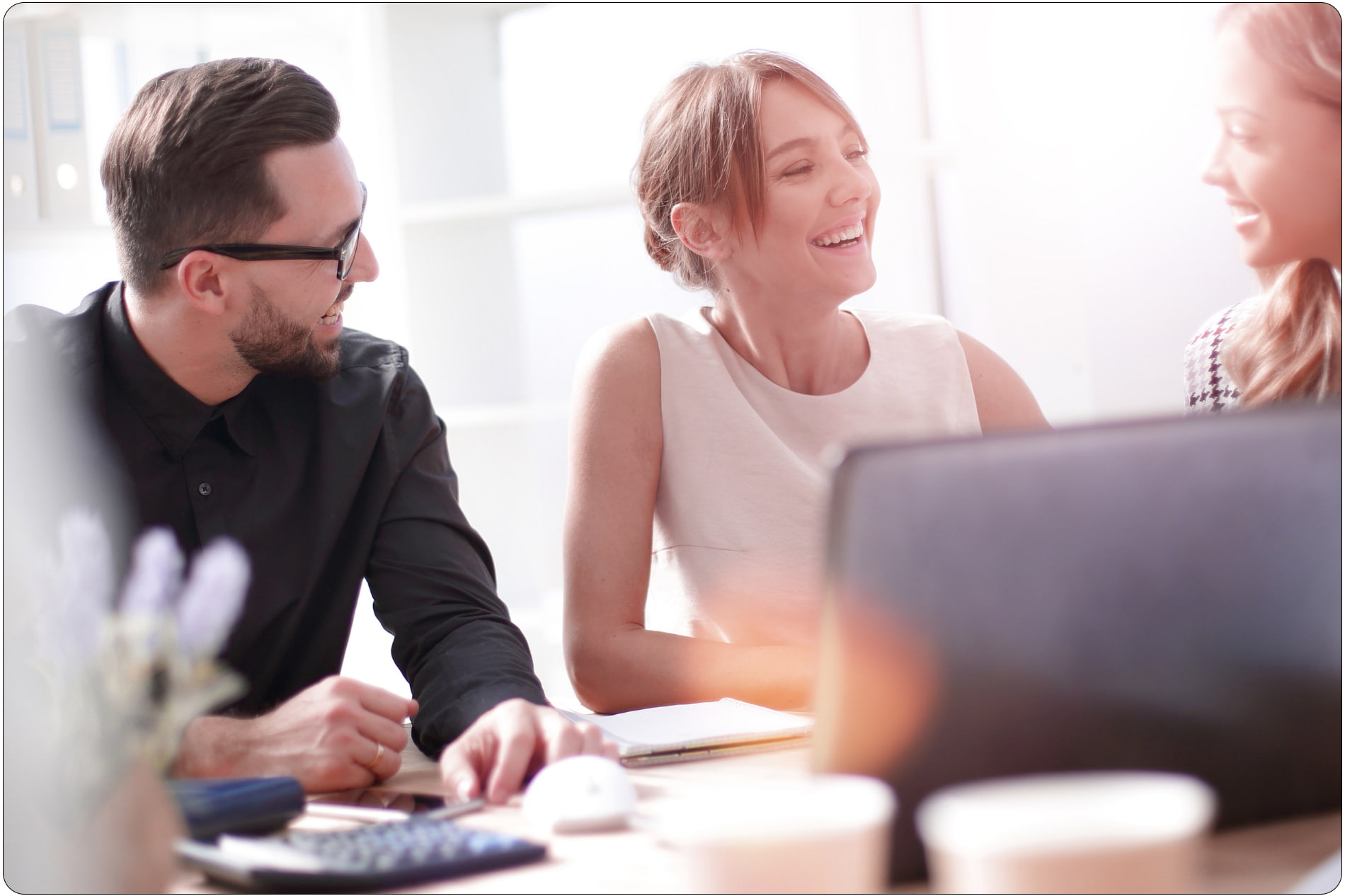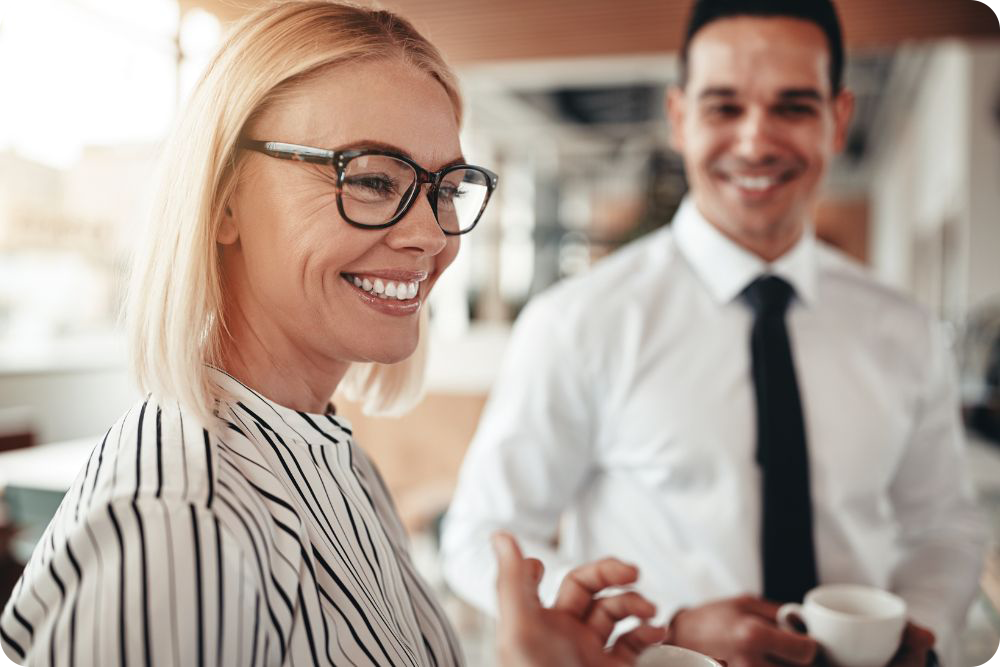 Looking for new opportunities?
We are always looking for skilled people within our fields. With a clear goal of creating added value for our customers we want people who want to share their expertise with other colleagues, make each other better and contribute to everyone being happy at work. If everyone is having a good time at work, then we have succeeded in our vision.