Professional advisors - we got your back!
You're in safe hands with our professional advisors who can help you with everything you need to know within business and tax advisory, after your and your company's requirements and needs.
Some of the topics we can help you with:
Business consulting
Company structure
Streamlining
Restructuring
Financial advice

Corporate issues
Tax advice
Transfer of assets
Guidance on company establishment
Ownership and ownership issues
No matter what situation or phase you are in, we can guide you.
Our accountants and consultants have many years of experience from various complex issues

and can guide you to the right decision.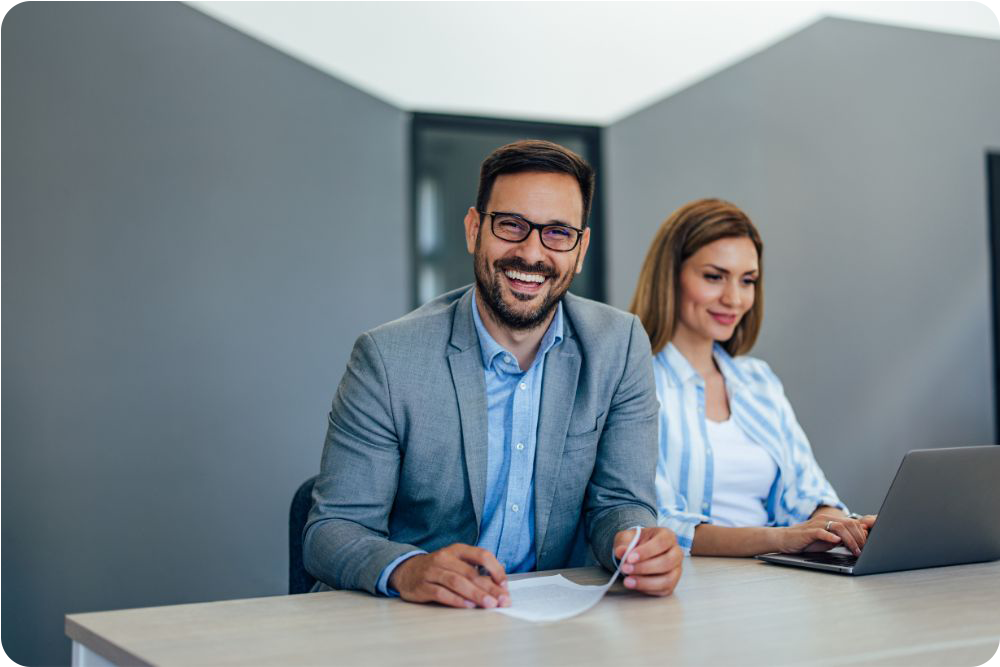 Other services
We are your all in one provider for establishing in the nordics! Read more about our servics here: